JED RATHBAND, ASSOCIATE BROKER
207.332.1513 / jrathband@kw.com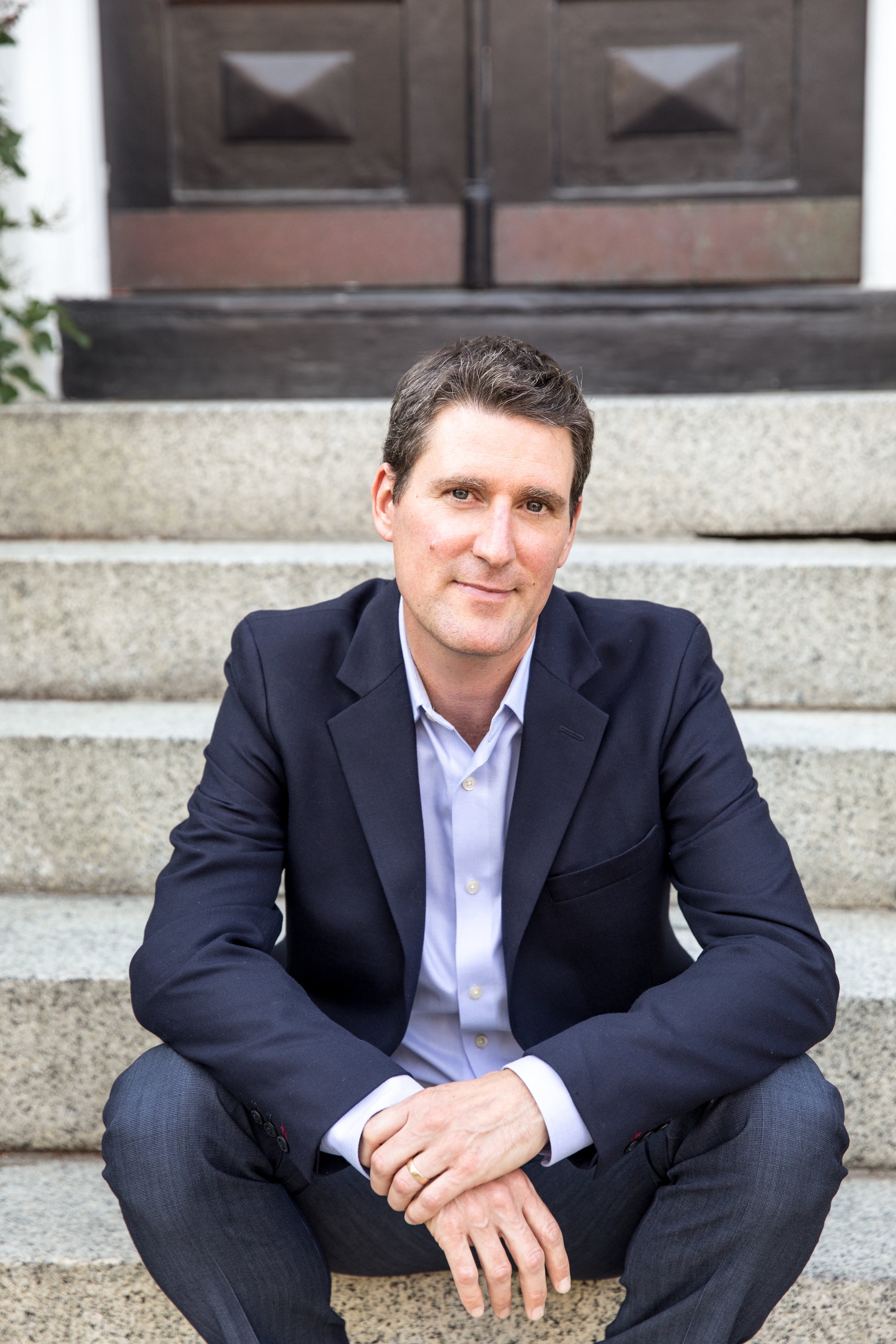 Jed Rathband has been living and breathing real estate in Portland for the last decade. Passionate about the stories behind every property, Jed specializes in procuring hard to find off market residential properties as well as matching businesses with optimal commercial locations.

Born and raised in Mystic Connecticut, Jed considers himself fortunate to have made the seaside city of Portland his home. With a background in political consulting and land use development, Jed has a deep understanding of the complex real estate market in Southern Maine.

Jed loves people and places. He is passionate about helping his clients find their ideal residential or commercial space for the right price, at the right time. Jed has no typical clients and works with everyone from first time home owners to established commercial developers. He prides himself on his ability to build and retain relationships.
In 2018, Jed and Isa were the #2 Individual Team at Keller Williams Greater Portland and #11 in Cumberland County in sales volume for the year.
If Jed isn't picking up his phone he's most likely at his cabin in the woods, out of service, with his wife and eight year old son. Otherwise, he always picks up – give him a call!

ISA RATHBAND, ASSOCIATE BROKER/TRANSACTION COORDINATOR
207.409.3246 / irathband@kw.com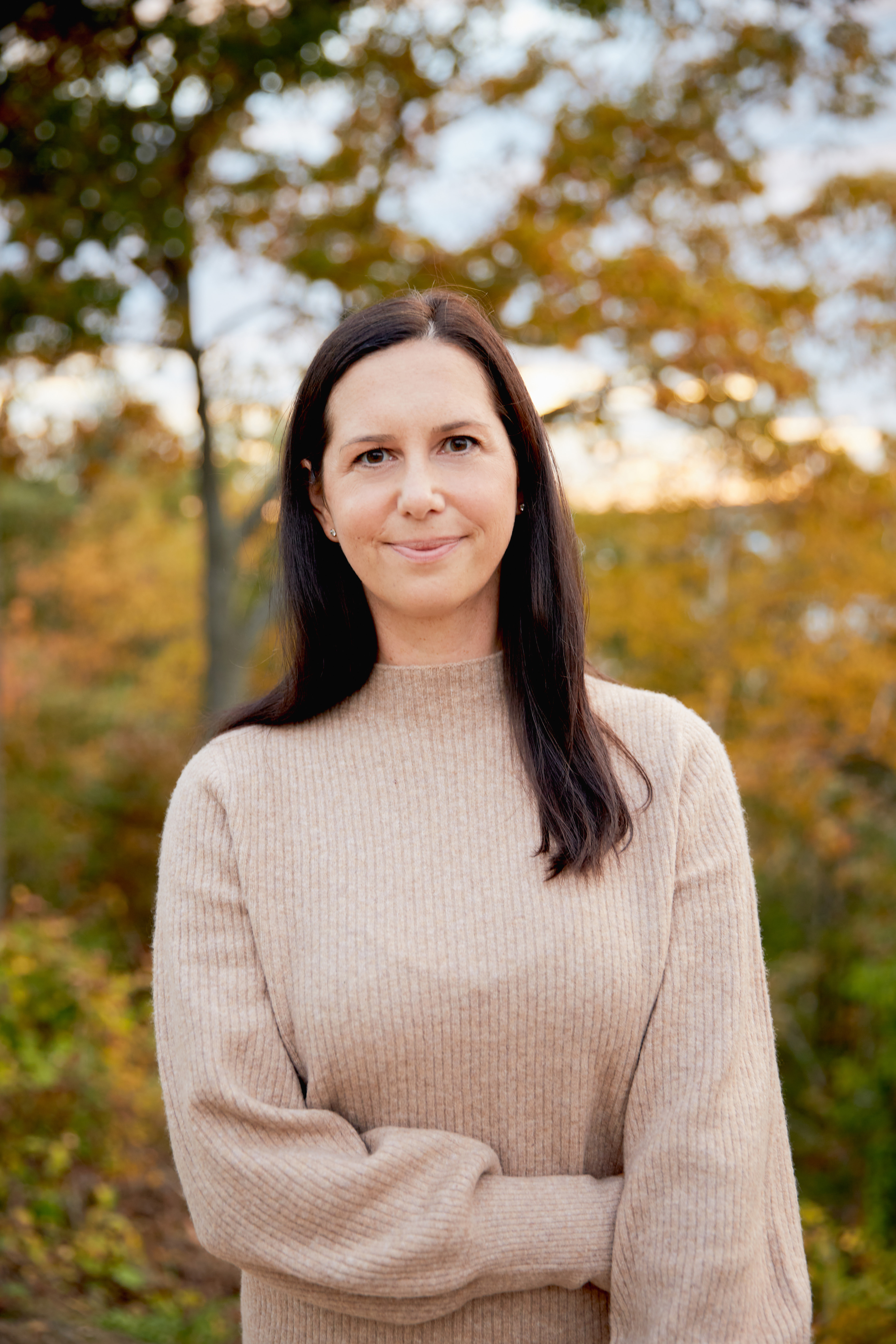 Isa Rathband has been obsessed with homes since childhood. Investigating local real estate and scouting properties is how she spends most of her free time.

With attention to detail and a tendency to create order, Isa joined her husband Jed in 2016 to create The Rathband Company, continuing a family tradition working as real estate professionals. (Jed's mother was a real estate agent as were both of his sisters).

Isa is committed to providing seamless client services coordinating all aspects of each real estate transaction. Good humor, patience, and a stellar Vassar education make her well suited for this position.

Prior to joining the The Rathband Company, Isa worked for over a decade in women's health, most recently as an OB/GYN RN. She's also worked for fantastic organizations such as Maine Family Planning and PPNNE as a site manager and providing patient care.
For free time Isa loves beautifying the home and enjoying her son's company. He has already decided that he does not want to be a real estate agent when he grows up (!)